The dog plopping down under the piano when I play. (So far, he doesn't show a preference for any particular composer.)


Penicillin. (Strep Boy is much better.)


It is no longer 100 degrees.



literaticat, who is not only a jewel in general, but to me personally.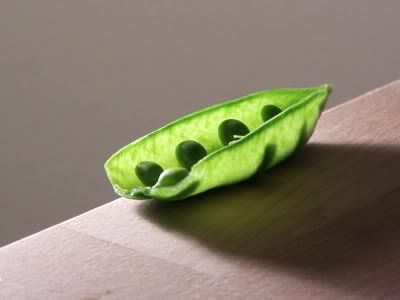 First peas from the garden.


The scent of jasmine by the garage door.


"Sky High." (Was it you,
thatgirlygirl, who mentioned this movie awhile back? I netflixed it, and my son loved it! I did, too.


lunchboxes dot com. After my son lost his third lunchbox near the end of the school year, I made him brown-bag it. But with sports camp on his horizon, I couldn't resist getting this for him.


Homemade berry pies.


Photography (see peas) and my new fascination with the visual, instead of the verbal.


That happy post-request/pre-rejection daydreamy state, in which you dare to hope.