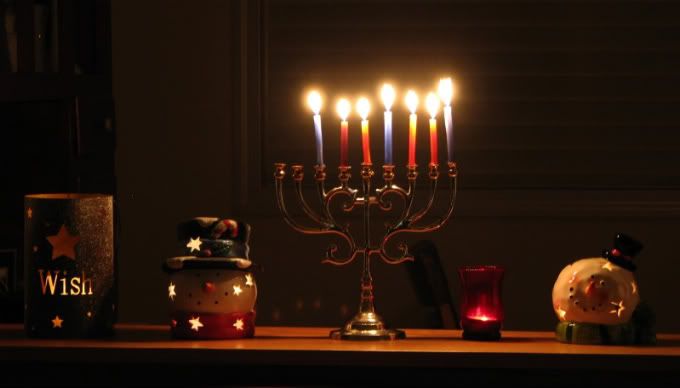 I want to wish everyone the happiest of holidays!

I'm going to take a break from blogging for the rest of the year, although I'll pop in to Facebook and Twitter still.

Thanks for reading my blog, whether you just stopped by today or have been with me since the beginning. 2009 was a year full of FIRSTS ... dreams achieved and fears faced. I shall not see its like again. :-) I hope you'll stick around to travel through 2010 with me.