I am so excited to announce the winners of my photo contest!

The three categories were:

Color spot:
Take a photo that is monochromatic (mostly all one color) or lacking in color, with one contrasting bright spot that draws the eye.

Motion:
Shoot a photo of a static (not moving) object that makes your brain think movement.

Texture:
Take a photo of an interesting texture – something that makes the viewer imagine they can almost feel it.


And the three winners are ...





The Color spot winner is Kelsie Lahti, a teen photographer!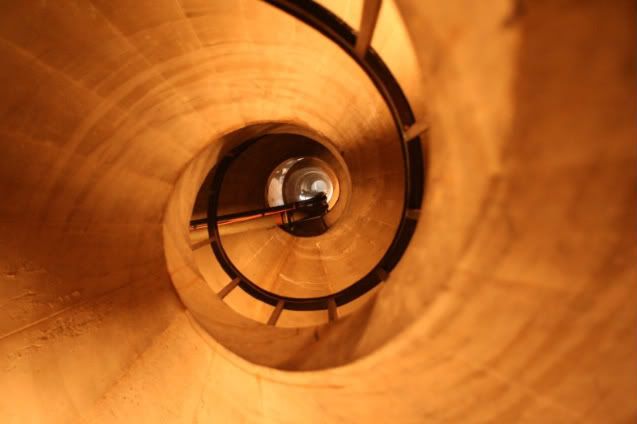 The Motion winner is Lori Dixon, aka
frenchroast!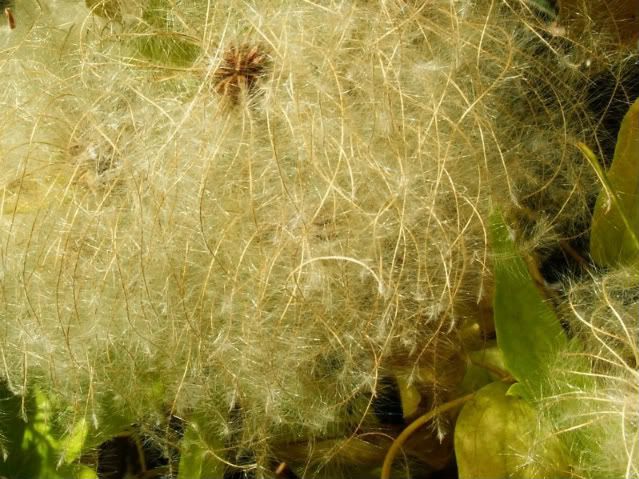 The Texture winner is Robin Prehn, aka
robinellen!


Congratulations, winners! I will be contacting you soon about your $50 gift certificates. The photos will be added to my website next time I have it updated. Yay!

I was grateful to consult the professional eye of photographer friend Brian McLernon as a judge. Thanks, Brian!

And thank you, Kelsie, Lori, and Robin!