Good morning!

Here we are ... less than a month away from the official release date for my young adult novel FLASH BURNOUT.

Since photography is the unifying theme throughout the book, a photo contest seems like the perfect way to celebrate the book's release!

I thought it would be fun to take a few of the "homework assignments" from the book and post them here as categories for the contest. Entries should attempt to capture the spirit of those assignments.

Color Spot:
Take a photo that is monochromatic (mostly all one color) or lacking in color, with one contrasting bright spot that draws the eye.

Here's an excerpt from FLASH BURNOUT:

[Marissa's] next shot is an arrangement of milky white vases, all empty except for one holding a red rose. The last photo is an extreme close-up of her black cat, sleeping, with just a glint of its pink tongue showing.

In a happy search through public domain photos, I found this one, which reminds me of that fictional photo: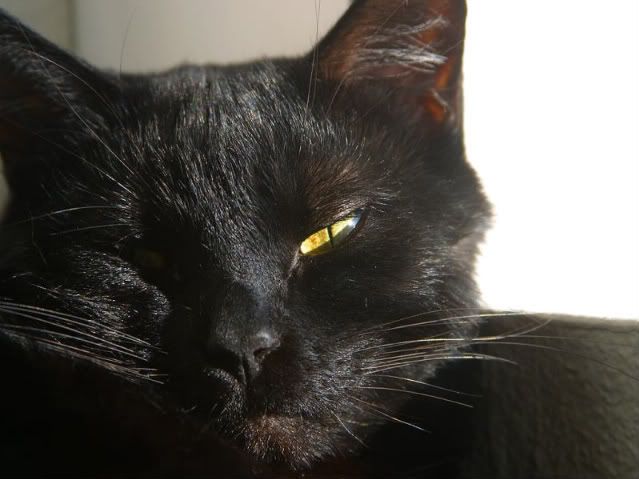 Photographer: Jon Sullivan


Motion:
Shoot a photo of a static (not moving) object that makes your brain think movement.

Here's an example from the beautiful Antelope Canyon, Utah:




Photographer: X. Ceccaldi


Texture:
Take a photo of an interesting texture – something that makes the viewer imagine they can almost feel it.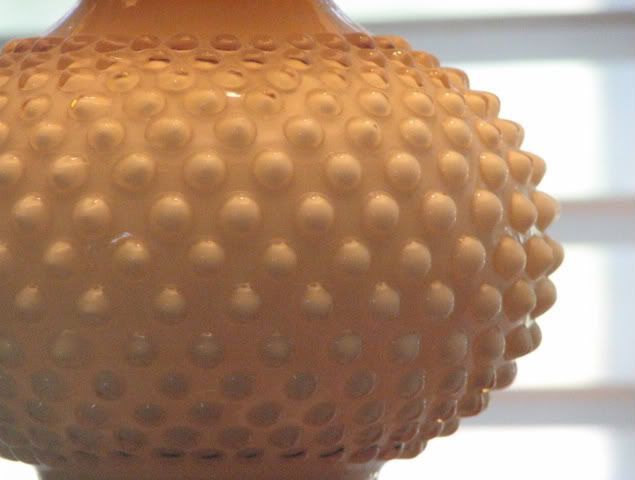 Photographer: me.

I'm going to award three grand prizes – one for each category. The winners of the photo contest will have their photos hosted on my website, plus receive $50 gift certificates to the online merchant of their choice. I'm offering cash (well, cash equivalent) prizes because I'm hoping to get some really terrific entries!

Of course, every contest comes with rules and legal disclaimers, and this one is no different:

1) ONE ENTRY PER PERSON.
2) By submitting a photo to this contest, you agree that it is YOUR WORK, and you have the legal right to enter it into a contest.
3) By submitting a photo to this contest, you are granting permission to me to post the photo on my website or blog in perpetuity (forever).
4) This is a contest for AMATEUR photographers.
5) Photos may be in color or black & white, although the "Color Spot" entry might be difficult in b&w.
6) While I admire tasteful nude photography (and the topic comes up more than once in FLASH BURNOUT), I will not post nude photos on my website, so please do not submit any for consideration.
7) Judging: I will consult with professional photographer friends to select a winner. Since I'm an amateur myself, I don't exactly qualify as the best judge … although I know what I like!
8) DEADLINE FOR ENTRIES: Midnight, October 19, 2009. Winners will be selected within 30 days.
9) Digital photos only. Email entries to me at: lkmadigan [at] gmail [dot] com. Please list the category for your entry – Color Spot, Motion, or Texture. Your email subject line should read: PHOTO CONTEST.

Please feel free to link to this contest on your own blog! I'm sending the contest info to local high schools, because I'd love to see some entries from actual young adults :-)

Happy shooting, fellow photographers!