We enjoy candlelight on our menorah and Christmas lights on our tree.

I hope whatever holidays you celebrate this season have been full of friends, family, warmth and light.

We've had a wonderfully lazy day ... presents this morning, our big Christmas meal mid-day, a game of The Office on DVD after lunch (my son won), and a snowy walk with the dogs this afternoon.

My son has been enjoying his gift from Grandma and Grandpa - "The Simpsons - Season Ten" - a show they've probably never seen, but obediently located for him, at his request.

Here are some friends enjoying their Christmas meal before a burly bully showed up!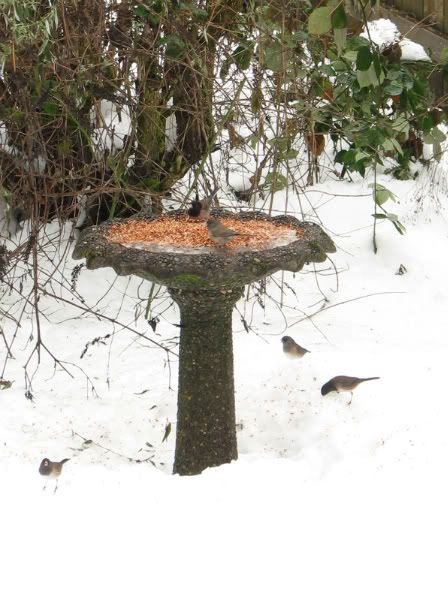 Nom nom!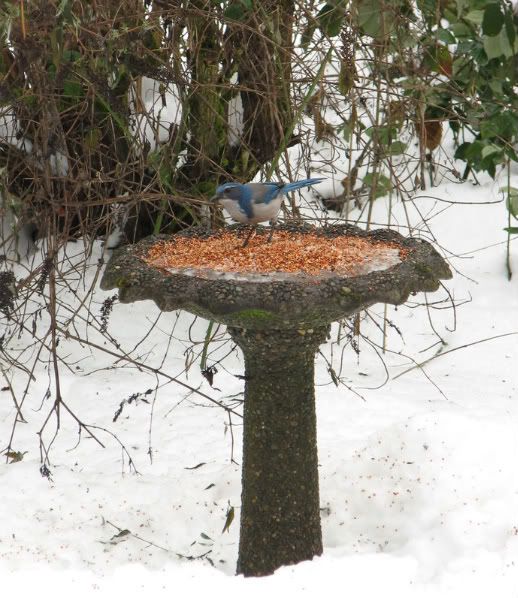 Bluezilla.