I got my editor's permission to share the cover for FLASH BURNOUT!


I really love it, and I wanted to write a long post about how much it means to me to finally see my characters come to life… but nothing I can say will accurately capture the feeling.


I just really love it.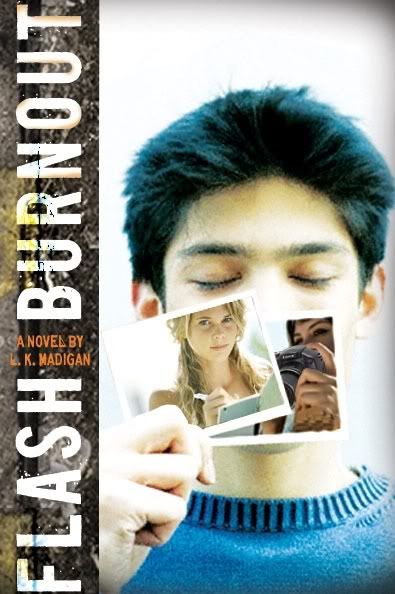 Tomorrow iLucy gives up her 4-year reign as default icon and my book baby gets sworn in!